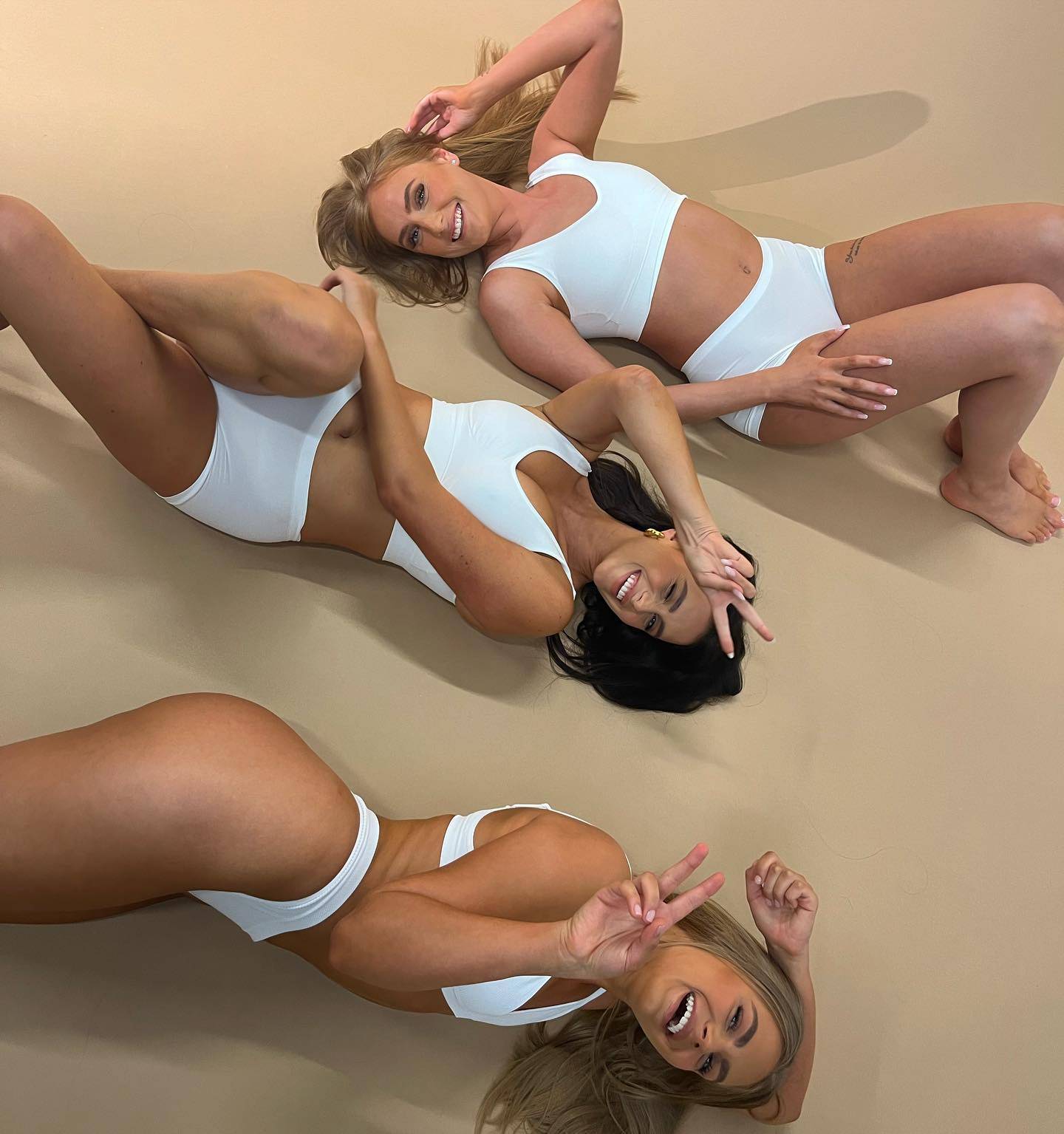 What is your skin tone?
There are a few different skin tones that you could have. The differences between each one could affect which self tanner would get your skin looking its bronzed best and yes it really does matter!
Fair skin
Usually considered the palest skin type, those with fair skin are the Snow Whites of the world. The palest of pale, usually with pinkish undertones or lots of freckles.
Light skin
Just a touch along the shade scale are those with light skin. Still pale but not quite porcelain, light skin usually has warmer or neutral undertones.
Medium or olive skin
Those with medium skin tones are in the middle of the shade spectrum. They tend to have warm or more olive tones, and are already naturally a little more bronzed than those with fair or light skin.
Dark skin
Those with dark skin have a rich, deep complexion. Usually, those with darker skin tones will have warmer undertones, but not always.
---
If you have fair or light skin and it's your first time self tanning, you might want to reach for a light tanner first. Buildable tanners like our Sunkissed Skin Mousse, can be applied every day to build up a natural-looking tan, can be applied every day to build up a natural-looking tan.

These are great for those of you with paler skin, as it's not as dramatic as other formulas, making it perfect for a subtle glow.

Those with medium skin can push the boat out with darker shades of tan. Go for a medium self tanning mousse , to deepen your natural complexion and give your skin a warm glow.

If your skin runs on the dryer side both our Sunkissed and Golden mousses are perfect and packed with skin-loving Hyaluronic Acid for hydration, Vitamin C for radiance and Vitamin E for repair.
Even if you're born with naturally bronzed skin, you can still get your glow on. If you love the look of a deep, dark tan, go for our Bronze Babe Luxurious Mousse. Crack out your velvet mitt and smooth all over the skin for a natural-looking tan that will suit your skin tone. This formula is instant and can be worn straight away.

The beauty of this product is its express colour and no need for waiting around.

SHARE STORIES WITH FRIENDS